Doctor of Psychology
GSAPP's Doctoral program in Clinical Psychology (PsyD) educates psychologists for direct practice in clinical and applied professional settings by providing a solid foundation in clinical practice, grounded in the evolving scientific understanding of mind and behavior. Didactic training in broad and general psychological principles are coupled with practical, graduated instruction in a range of assessment and intervention modes. The program takes a pluralistic approach to theoretical orientation, exposing each student to three broad conceptual and treatment orientations, including cognitive and behavioral, psychodynamic, and systems theories. Infused into all educational and training experiences are awareness of, sensitivity to, and consideration of appropriate approaches for individual differences, such as those associated with age, ethnicity, culture, race, religion, language, socioeconomic background, gender, sexual orientation, and national origin.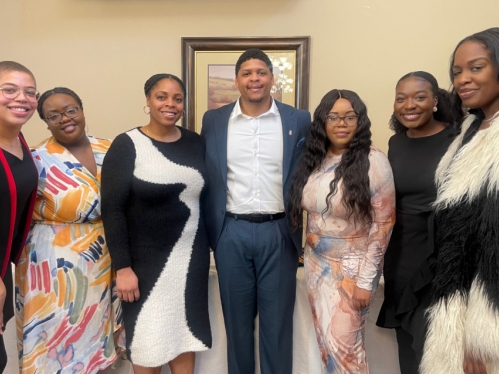 Training Approaches
Our model presumes that training approaches should be influenced by developments in science and in the practice environment. This broad stance can be illustrated by, for example, specialty clinics in which faculty train students in state-of-the-art, evidence-based treatments, built around investigation of mechanisms and processes of change, and in empirically-supported delivery systems. A structural strategy for linking didactic training to community practice is our longstanding practice of appointing community-based psychologists as clinical supervisors, whose presence in the community serves as a conduit by which changing clinical challenges are introduced into training design.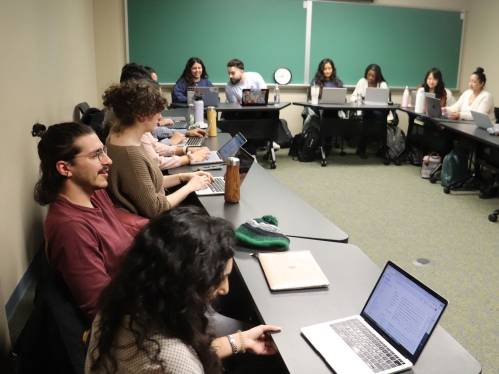 New Knowledge
Our faculty conduct cutting-edge research and students are exposed to the latest in clinical psychological science in coursework and practice. Consistent with the practitioner-scholar model and the GSAPP commitment to diversity, equity, inclusion and community, clinical faculty conduct applied community-based research. Faculty work in partnership with the community to develop evidence-based assessment, prevention, and treatment strategies that are effective, culturally tailored, and that are feasible to implement. Faculty have on-going federally funded grants focused on improving care for youth, families, and adults. Given the applied nature of the research, students have many opportunities to learn to conduct assessments and deliver treatments while helping faculty to assess the impact of services.  
Student - Faculty Connection
"My cohort is super unique, we all come from such different places and backgrounds, and I've learned so much just from talking to everyone about how they got here because none of us had a singular path. My mentors have kept it very real with me. They have been super receptive, and it's clear that they really want me to do well, while being understanding of what's going on outside of school. " - Kierra Pean, Clinical Psychology PsyD, Class of 2026
"What sets our program apart is that we engage students in clinical work from day one, providing vital faculty supervision and mentorship." - Dr. Angelica Diaz-Martinez, Director of Clinical Training, Teaching Professor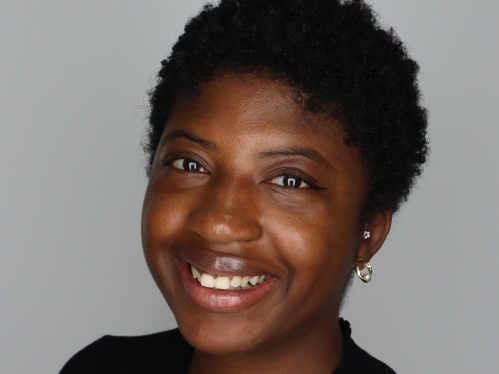 Apply
(For additional information, please visit our FAQs.)
Start Your Journey Today