Training the Next Generation of Providers
Part of the CYSEW mission is to train the next generation of community mental health providers. CYSEW provides paid practicum opportunities for GSAPP PsyD graduate student trainees at Rutgers. Examples of services directed and supervised by CYSEW are provided below. Please contact us if you are a graduate student looking for training or if you are interested in having a Rutgers graduate student work in your community organization.
ADHD and Mental Health Evaluations
Attention-Deficit/Hyperactivity Disorder (ADHD) is one of the most prevalent mental health conditions in children, adolescents, and emerging adulthood. The transition to college is often difficult for students with ADHD given the reduction in structure and support along with significantly increased academic demands. College and universities offer supports for individuals with ADHD such as accommodations, therapy, and medication. However, documentation in the form of an evaluation report is often required to access services. These evaluations can cost thousands of dollars, creating a significant barrier for students with ADHD seeking to maintain the supports they had in place in secondary school. In partnership with the Rutgers Center for Adult Autism Services (RCAAS) and the Graduate School of Applied and Professional Psychology (GSAPP) Center for Psychological Services, CYSEW is addressing this barrier by training graduate students to provide high quality evidence-based ADHD assessments. Importantly, the assessments are available for $150; we charge just enough to cover the costs of paying the graduate students and their supervisors. The evaluation includes an assessment of ADHD, anxiety, and depression since these disorders can all lead to difficulties with concentration and frequent coexist. College students also receive a feedback session with recommendations tailored to their strengths and needs. To obtain an evaluation, call (848) 445-6111 and press #2 to speak with a coordinator or contact the coordinator at clinic@gsapp.rutgers.edu.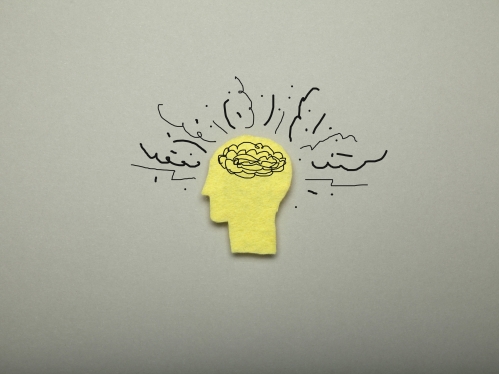 ADHD Treatment
College students with ADHD need access to evidence-based treatments designed to meet their specific needs. Many students with ADHD have difficulties with executive functions, such as self-regulation, organization, time-management, and emotion regulation. Sometimes, individuals with ADHD who have struggled academically begin to have negative thoughts and low self-efficacy. The Accessing Campus Connections and Empowering Student Success (ACCESS) intervention was specifically designed to meet the unique needs of college students with ADHD. Importantly, ACCESS has demonstrated positive outcomes in a large randomized controlled trial. The ACCESS intervention provides both small group and individual mentoring services. In partnership with the Rutgers Center for Adult Autism Services (RCAAS), CYSEW is providing the ACCESS intervention to Rutgers college students. Services are available both in-person and virtually.
If you are a Rutgers college student, you can sign up to receive the ACCESS intervention at - Rutgers CYSEW ACCESS Eligibility Screening Survey
If you have questions about the assessment or ACCESS services, you can email the CYSEW Research and Communications Coordinator – js3557@gsapp.rutgers.edu
If you want to learn more about ACCESS you can go to https://accessproject.uncg.edu/ or check out the research publications linked below.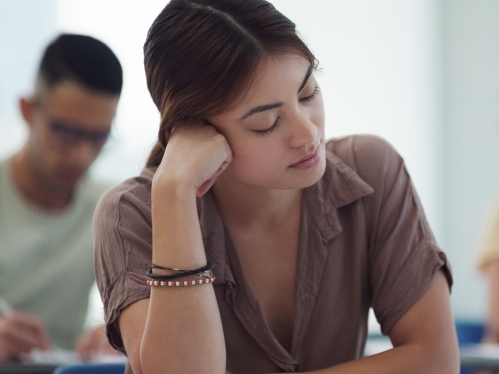 Rutgers Is Expanding Services for Students With ADHD and Autism
Initiated through Chancellor Francine Conway's ScarletWell program, the collaborative effort aims to scale up assessment and treatment offerings