What is the ADHD Clinic?
Our clinic is an outpatient specialty program at GSAPP, focusing on research and treatment of child and adolescent Attention Deficit Hyperactivity Disorder (ADHD). Our therapists are graduate students from the clinical, school, and applied psychology programs who are trained and supervised by Dr. Stephanie Lyon, a licensed psychologist and faculty member of the Department of Applied Psychology. 
Traditional treatments for ADHD, both behavioral and medication-based, focus primarily on modifying problematic behavior. At the ADHD Clinic, we take a different approach. Our treatment is designed to support the whole child, by addressing the thoughts, feelings, and relationships that underlie problematic behavior, increasing resilience, and improving emotional/behavioral regulation. We believe that when children live and learn in compassionate environments, their experience of themselves and their behaviors are transformed.
We specialize in proving short-term treatment for children age 5-15 who are struggling with ADHD symptoms. We also provide support for parents and welcome opportunities to consult with teachers and schools.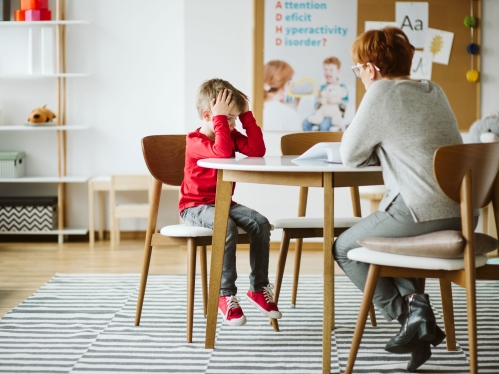 Who is right for the ADHD Clinic?
If your child is between 5-15 years old, has been diagnosed with ADHD or is experiencing several of the following symptoms, you may be a good candidate for the ADHD Clinic:
Trouble paying attention or sustaining attention
Difficulty with organization, listening and following directions
Easily distracted
Frequent fidgeting, excessive running/climbing, always "on the go"
Trouble waiting or taking turns
Interrupting frequently, talking excessively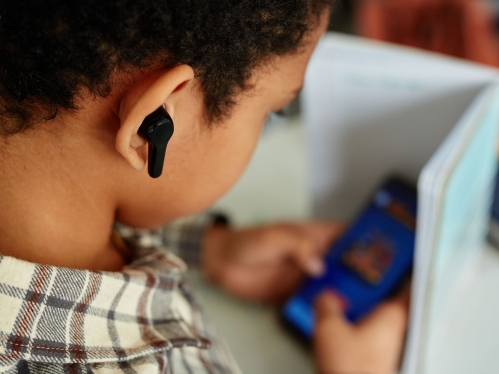 Treatment Approach
The short-term treatment model at the ADHD Clinic aims to support children struggling with ADHD symptoms and their families. Through a combination of play and talk therapy, clinicans help children develop greater self-awarness and improve their ability to regulate their emotions and behaviors. We also provide parents with psychoeducation, skills training, and support to help them better understand and support their children, and foster close, caring relationships. We believe that improving the functioning of the family system as a whole is an essential element in treating ADHD and related disorders.
Our treatment approach grew out of Dr. Francine Conway's 2017 book: Cultivating Compassion: A Psychodynamic Understanding of Attention Deficit Hyperactivity Disorder and is informed by Mentalization-Based Treatment for Children (MBT-C) (Midgley, Ensink, Linqvist, Malberg, & Muller, 2017). MBT-C is a cutting-edge, research-informed approach that has been shown to benefit children with wide-ranging difficulties as well as their caregivers.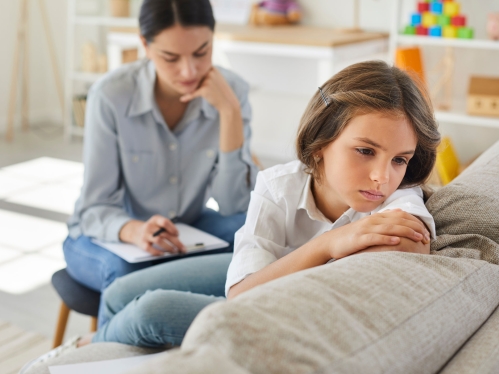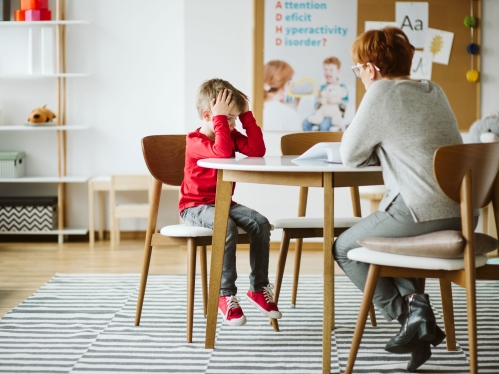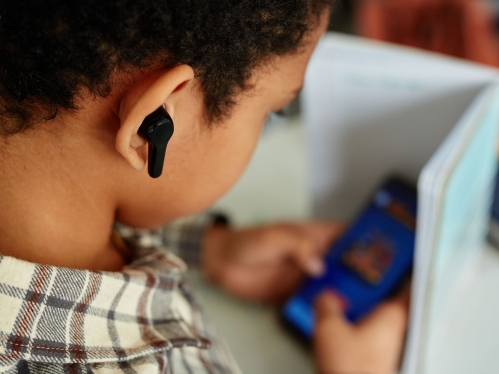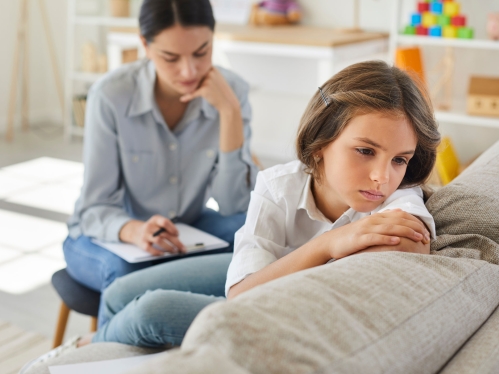 ADHD Team and Research
To learn more about ADHC Teams and there research works : 
Call us a call @ (848) 932-5908 or email our Clinic Coordinator at gsapp_adhd_clinic@gsapp.rutgers.edu.

We would be happy to give you more information about our program and conduct a brief phone screening to see if we are an appropriate program for your family.