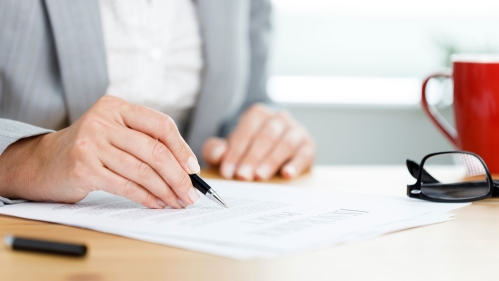 Support for Researchers
Resources are provided to assist investigators in preparing and submitting grants and throughout the process.
GSAPP's Grants Office
Functions as a central hub to oversee, coordinate, and support researchers on a variety of key tasks.  They provide essential guidance on policies, procedures, procurement/funding, and reporting. Staff work closely with researchers by helping identify funding opportunities, at onset/application, during, and throughout the process.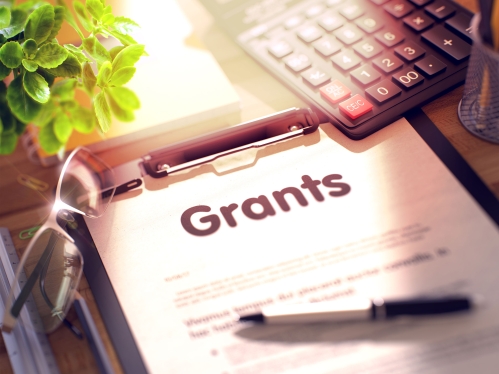 Grant Office Resources
Grant Office Policies
Helpful Faculty Tools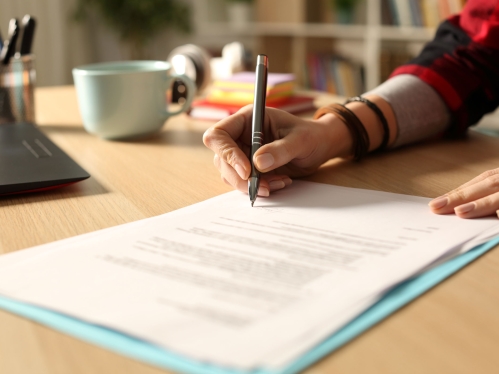 More Resources
Start Your Grant Budget
Sample Budget Justifications
Helpful Webinars
Helpful Links
Finding Funding Opportunities
Post-Award Management 
Effort Certification
Please note these are informational only. Inclusion of these links should not be considered direct referrals or endorsement of these sites.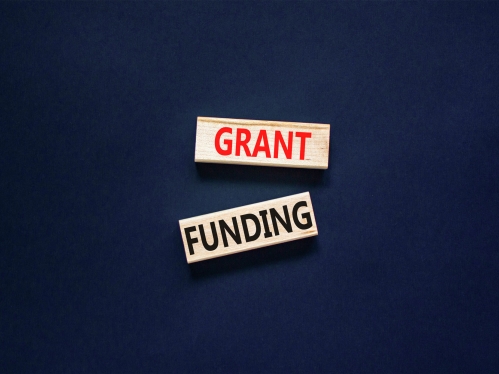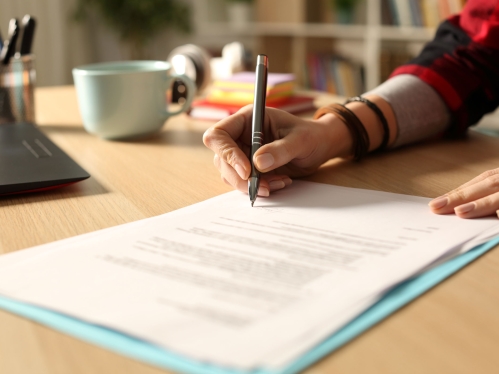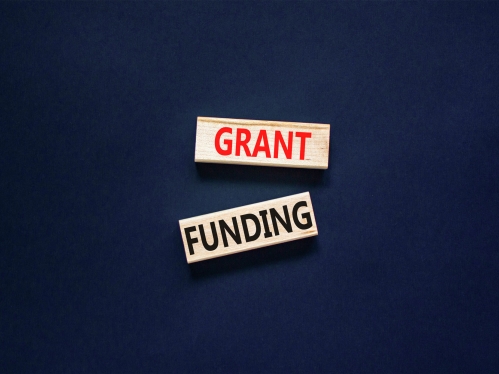 Grant Award Sponsors
Thank you to our sponsors for their invaluable support!