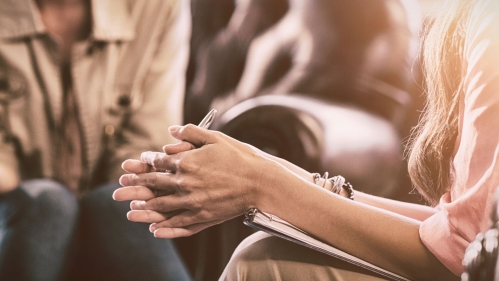 Dialectical Behavior Therapy (DBT) Services
DBT-RU is not currently accepting new clients. We apologize for any inconvenience this may cause. In lieu of seeking treatment with us, we encourage you to reach out to therapists in your area. Please check back here in Summer 2024 for more information.
Resources
Are you looking for ways to learn and practice your DBT skills? At DBT-RU, we have created quick videos and a card game to help you do so. Check them out here:
For more information about BPD, the National Alliance on Mental Illness (NAMI) provides a wealth of information.
The Association for Behavioral and Cognitive Therapies (ABCT) also has a downloadable fact sheet on BPD and other associated disorders.
To find a certified DBT clinician in your area, the DBT-Linehan Board of Certifications has a directory.
Resources for families and friends:
TARA Association for Personality Disorders
Resources for clinicians interested in DBT training opportunities:
Please note these are informational only. Inclusion of these links should not be considered direct referrals or endorsement of these sites.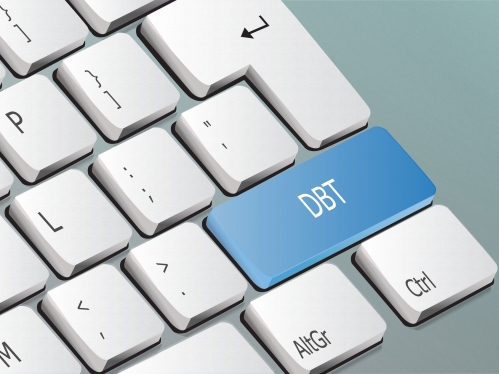 Lab Members
DBT-RU is an official practicum training site for GSAPP doctoral students and for the Clinical PhD program at Rutgers University.