Beyond the Classroom
Research is the vital link between scholarship and society. It's where theory meets practice, and problems find solutions. Simply put, research paves the way for transformative evolution and key developments. At GSAPP, it enables the integration of scientific knowledge with modernization in the delivery of psychological services.
Expanding our reach and recognition, our award-winning faculty share their latest findings and best practices across external and internal networks and with a broad scholarly and public audience -  in workshops, at conferences, with the media, and more.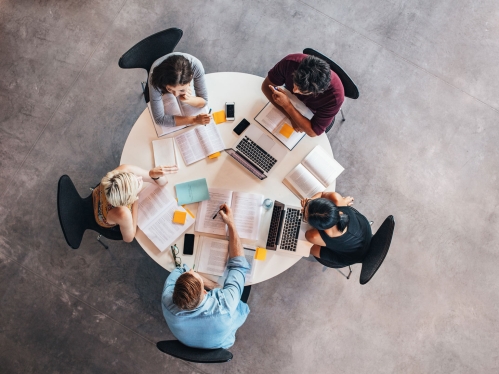 The Role of Research
GSAPP is dedicated to examining many relevant societal issues. Our current areas of research are conducted primarily in the categories below.  
Addressing Real-World Challenges in the Field of Mental Health and Beyond
Please note that this is a snapshot of GSAPP's comprehensive research