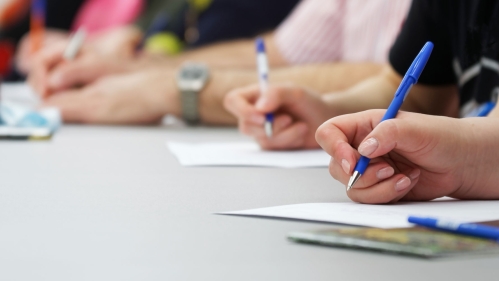 Multicultural Psychology
The Multicultural Psychology Concentration offers students the opportunity to augment their multicultural education at GSAPP by specializing in the provision of psychological services that are sensitive to individuals with differing worldviews. Through supervised training, coursework, applied work, research, and experiential learning, students learn specialized knowledge, skills, and awareness of cultural dimensions that shape worldviews, such as race, ethnicity, age, gender identity and expression, sexual orientation, disability, socioeconomic status, nationality, language, and religious/spiritual orientation. 
Procedure for Declaring a Multicultural Psychology Concentration
A form listing the requirements, with check boxes next to each, is to be completed by the student and signed by one of the Multicultural Psychology Concentration Program Faculty Sponsors.  The form is then inserted into the student's file, and the Faculty Sponsors keep a roster of students who have declared the concentration.  Once a year, students must update this form and submit it to the Faculty Sponsors.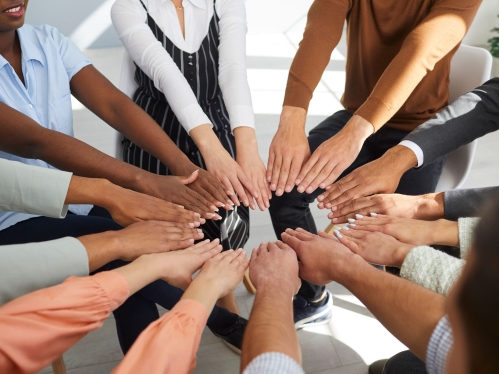 Community Psychology
By integrating research with action, Community Psychology seeks to understand and enhance the quality of life of individuals, communities, and societies. Community Psychology approaches are characterized by collaboration with stakeholders, interventions that focus on problem prevention and/or wellness promotion, ecological and systems levels of analysis and action, an outreach versus waiting orientation, and a commitment to the empowerment of underserved communities.
Procedure for Declaring a Community Psychology Concentration
A form listing the requirements and encouraged component (dissertation) with check boxes next to each would be completed by the student and signed by the Community Psychology Coordinator. This would be inserted into the student's file and the Coordinator would keep a roster of students who have declared the concentration.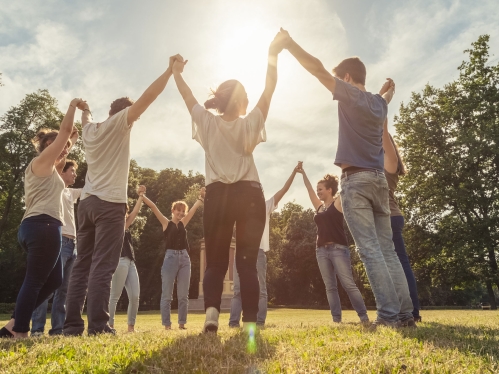 Children & Family Psychology
Clinical child and pediatric psychologists conduct scientific research and provide psychological services to infants, toddlers, children, and adolescents, and their families. The research and practices conducted by clinical child and pediatric psychologists focus on understanding, preventing, diagnosing, and treating psychological, cognitive, emotional, social, behavioral, and family problems of children in a variety of settings, including inpatient and outpatient clinics, children's hospitals, schools, mental health centers, and other entities in the community. Of particular importance is a scientific understanding of the basic psychological needs of children and adolescents and how their influential social contexts, such as parents, peers, and teachers, influence socio-emotional adjustment, cognitive development, behavioral adaptation, and health status of children and adolescents. Training also includes inter-professional functioning with a range of mental health and health care professionals, including physicians, psychiatrists, nurses, social workers, dieticians, speech therapy and audiologists, among others. This CCAFP concentration recognizes a critical need for better documentation and further improvements of evidence-based assessments and treatments for the children, adolescents, and families served. Thus, a major emphasis of the formal training and practice will be guided by the most up-to-date empirical research base.
For greater information on the specialty of clinical child and adolescent psychology, and its place in the spectrum of psychological specialties, please go to: http://cospp.org/specialties/clinical-child-psychology
Please note these are informational only. Inclusion of these links should not be considered direct referrals or endorsement of these sites.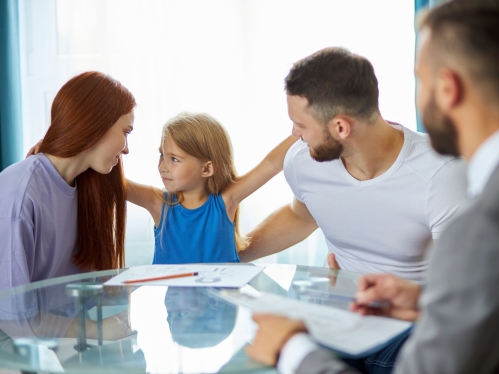 Health Psychology
The purpose of the Health Psychology Specialization at GSAPP is to promote the advancement of, and formalize the competencies for, graduate training in clinical health psychology and integrated behavioral medicine. Health Psychology applies psychological theory, methods and treatment to understand and promote physical health. Health psychology is based on the biopsychosocial model, which posits that biological, psychological and social processes are centrally and interactively involved in physical health and illness. This initially provocative premise has fueled major advances in psychology, medicine, nursing and public health over the past twenty-five years.
Objectives
The concentration in Health Psychology has the following objectives
Introduce students to the field of health psychology
Provide a range of coursework in theoretical, methodological, and applied areas of health psychology so that students can individualize their learning of particular areas of health psychology.
Encourage students to engage in health psychology-related research and applications and prepare them for careers in health psychology.