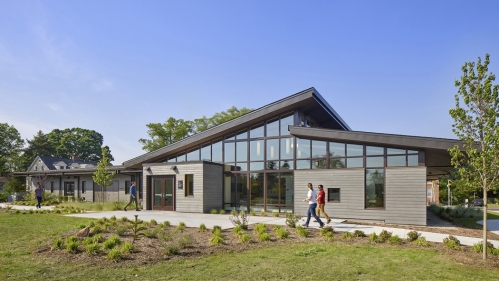 Rutgers Center For Adult Autism Services (RCAAS)
Service - Training - Research
RCAAS offers adults on the autism spectrum one-of-a-kind support programs that make an independent and fulfilling life possible. Simultaneously, it advances research and ensures that each year, our graduates leave Rutgers prepared to enter careers in support of this underserved population. The Center is staffed by a highly experienced senior team and trained Rutgers students. Its programs provide the support needed to enable full integration into Rutgers and the surrounding community. From vocational training to academic support, social support and clinical services, the Center equips those it serves with the tools needed to enhance and maintain autonomy—all while providing innovative training and facilitating translational research to inform best practices going forward.
Supporting Community Access through Leisure and Employment (SCALE)
SCALE is the RCAAS' flagship day services program led by Director, James Maraventano, EdD, BCBA-D, that focuses on supporting success in all aspects of adult life, such as employment, transportation, and relationships. Current SCALE Program participants typically work up to five days per week in a variety of volunteer, part-time, and full-time jobs, on the Rutgers-New Brunswick campus and surrounding areas. SCALE is a life-long, year-round program and provides adults aged 21+ with a primary diagnosis of Autism Spectrum Disorder (ASD) with supports that occur primarily in community-based settings.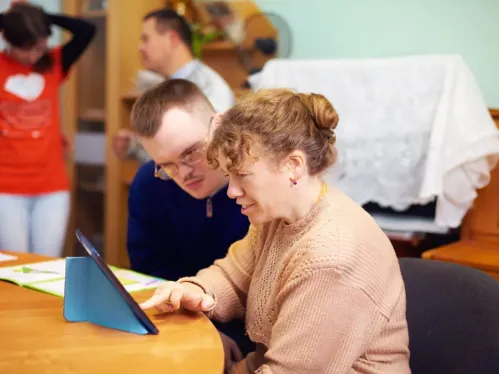 College Support Program
The College Support Program (CSP) is a unit of the RCAAS that supports Rutgers University students on the autism spectrum as they begin, continue, and prepare to graduate from the University. It is a comprehensive program that assists students through the provision of direct support and collaboration with University services that address executive functioning, social competence, academic skills, self-care, self-advocacy, and career preparation.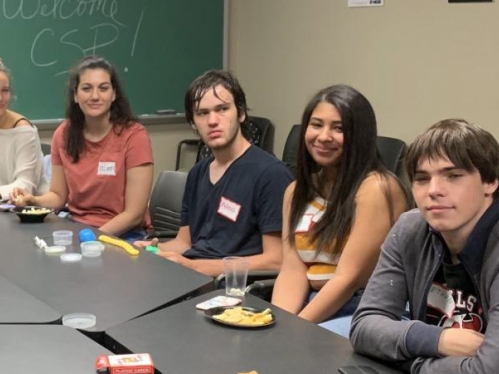 Psychological Services Clinic
PSC is a specialty training clinic and unit within GSAPP. Directed by Dr. Vanessa H. Bal, the PSC operates with a two-fold mission: to provide clinical services to adults on the autism spectrum and to act as a training clinic for supervised graduate students to advance access to services for the adult autism community. The clinic emphasizes high-quality training of professionals to serve the underserved.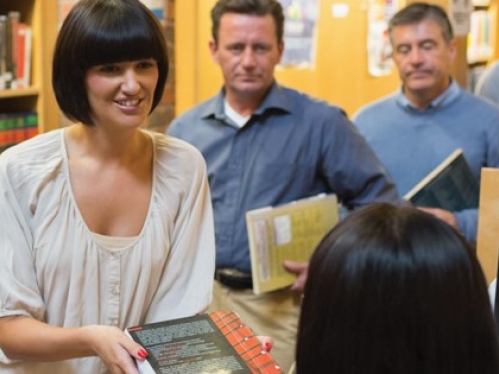 Intensive Outpatient Clinic
IOC exists to help change the way that clinicians, medical doctors, and law enforcement collaborate to ensure that adults with autism and a history of potentially dangerous, severe, challenging behavior can be a part of their communities in a safe, inclusive way. Currently, the majority of these individuals and their families have nowhere to turn for assistance.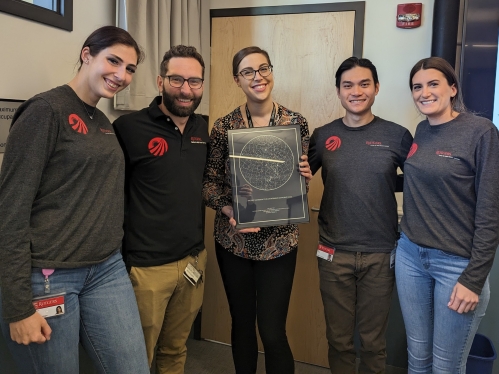 Learn More About The RCAAS