CYSEW Community Advisory Board
The CYSEW community advisory board (CAB) is a group of community members and organization leaders who are passionate about youth mental health equity and provide input and feedback to the director and associate director. The CYSEW CAB was specifically selected to represent a diverse range of community voice and values to help ensure that CYSEW actions are consistent with the mission and driven by the needs of the community.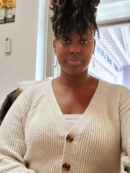 Crystal Molyneaux, PsyD, NCSP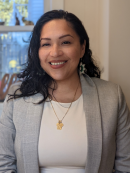 Lady Jimenez Torres, M.P.A.