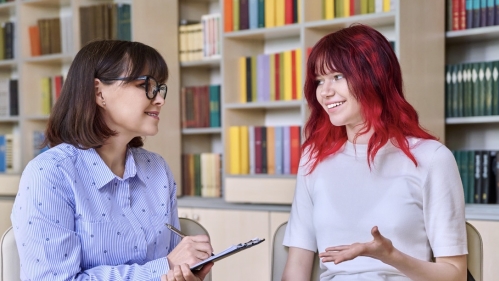 Department of School Psychology
Overview
Welcome to the Department of School Psychology at Rutgers-GSAPP.
We are a vibrant group of scholars, practitioners, and students who are dedicated to highly intensive training and research in the use of empirically-based assessment, intervention, and consultation practices. We emphasize the importance of understanding the role of context, systems, culture, and all forms of diversity in psychological and educational functioning. We also introduce students to a wide array of contemporary, cutting-edge theoretical models and professional practices.
Our department integrates classroom-based learning with numerous opportunities for practice of professional skills through practicum experiences in public schools and a variety of other settings, such as counseling centers, psychological clinics, and pediatrics settings, that serve the mental health and educational needs of children and youth.
Read on to learn more about our highly regarded School PsyD offering and new Multi-Tiered Systems of Support (MTSS) paths (Certificate and Master's). 
Doctor of Psychology (PsyD)
The doctoral program in School Psychology (PsyD) prepares psychologists for professional practice with children/youth in schools and other community settings. We emphasize integration of scientific knowledge with innovation in the delivery of psychological services to individuals, families, groups, and organizations.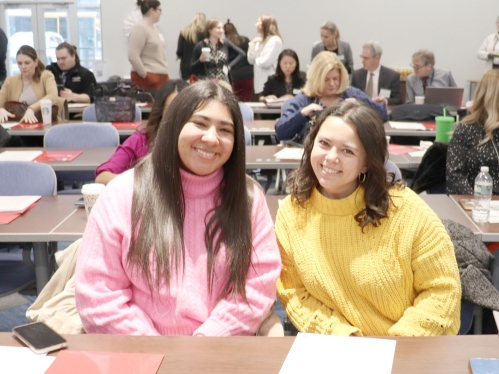 Multi-Tiered Systems of Support (MTSS)
GSAPP, in collaboration with the Graduate School of Education (GSE) has led in the development of a series of courses dedicated to translating leading-edge science into effective implementation of MTSS in K-12 settings. GSAPP offers certification and/or a master's degree in Applied Psychology focused exclusively on Multi-Tiered Systems of Support (MAP-MTSS) in school settings. These courses have been designed for current or future professionals in education (e.g., general or special educators, instructional leaders, administrators, counselors, psychologists, or other support professionals) who are looking to become change agents in their schools or districts.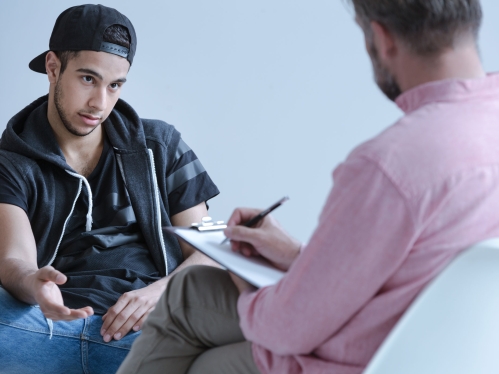 Faculty
Our faculty publish copiously in scholarly journals and often appear in mainstream media, sharing their expertise with the public on a broad array of relevant topics.  
They attend and present at industry conferences, staying abreast of the latest and greatest psychological findings and concepts. They garner significant grant funds and contracts and foster the dissemination of new ideas and information, which provide additional training opportunities for students. Most importantly, our faculty provide individual attention to their students.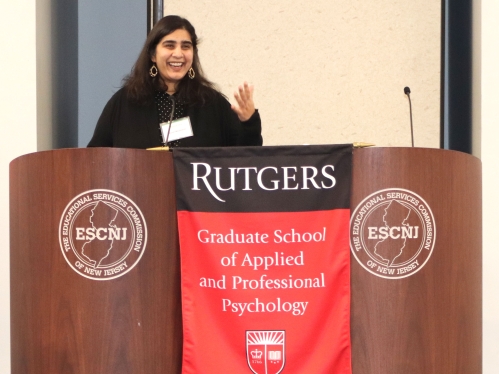 Student Perspective
St​ephanie Jimenez, School Psychology PsyD, Class of 2025
"At GSAPP, I am learning everything I need to know and given all the tools I need to be an effective school psychologist. This program, like any, is demanding, but the faculty, staff, students, and clients have all made my experience here worthwhile and meaningful. I am so grateful!"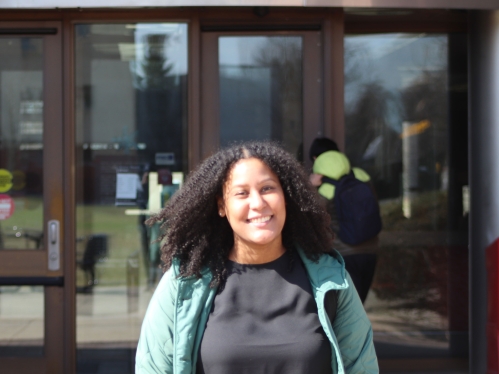 Practicum and Internships
At GSAPP, practicum experiences are integrated with coursework, providing hands-on, real world experience. Practicums allow students to obtain an in-depth understanding of roles and functions of school psychologists and of the context of the school, and to increase their level of competence in professional practice through the delivery of school psychological services in a school setting.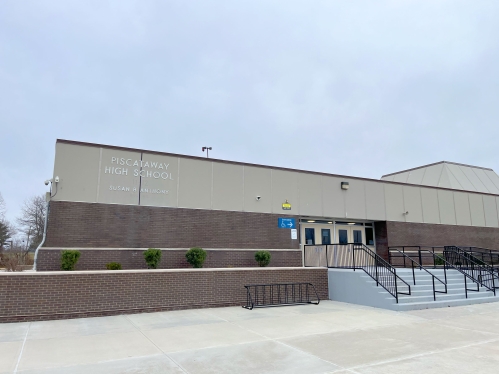 School PsyD Alumni
Hear from School PsyD alum on why they chose to pursue their doctoral training at GSAPP. Learn more about the unique and varied practica, internships, and courses offered, along with their stories highlighting the diverse career opportunities available for GSAPP graduates.
Student Admissions, Outcomes, and Licensing Data
Apply
The School PsyD Program has an application deadline of December 1, 2023 for admissions entering Fall 2024. All application materials should be submitted before the December 1st deadline. 
Start Your Journey Today
(For additional information, please visit our FAQs section.)
School Psychology Leadership
Get Involved!
Join us for the next Department of School Psychology, and other GSAPP events.