Department of Clinical Psychology
GSAPP's APA-accredited Doctorate in Clinical Psychology (PsyD) program aims to educate the next generation of practitioner-scholar psychologists.
Faculty
Our faculty are experts in their respective fields and well-known nationally and internationally. They conduct cutting-edge research and are dedicated to using that knowledge to train the next generation of clinical psychologist practitioners. Clinical faculty conduct applied research, leading the way with the development of new and more equitable prevention and treatment strategies while simultaneously teaching and training students to use those techniques.  
Consistent with the practitioner-scholar focused mission, GSAPP clinical faculty are passionate about conducting research that is driven by the needs of the community. Many GSAPP faculty partner with community settings to develop and test ideas. Our New Jersey community is diverse, and clinical faculty are focused on providing culturally informed, evidence-based treatments, particularly for underserved and marginalized populations.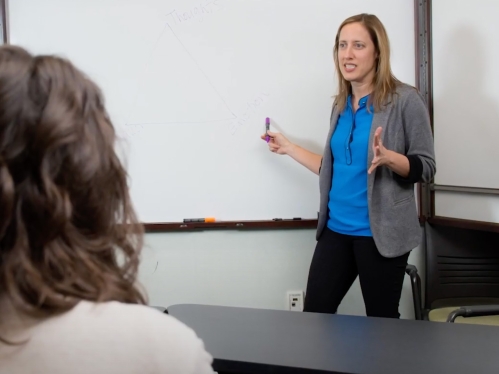 Practicum and Internships
Student Admissions, Outcomes, and Licensing Data
Apply
The Clinical PsyD Program has an application deadline of December 1, 2023 for admissions entering Fall 2024. All application materials should be submitted on or before the December 1st deadline.
Start Your Journey Today
(For additional information, please visit our FAQs section.)
Student Perspective
Clinical Psychology PsyD, Class of 2025; Hispanic Organization of Professional Psychology Students (HOPPS) leader; Student Representative for Council of University Directors of Clinical Psychology (CUDCP); Jamila Irons-Johnson PsyD Achievement Award Recipient 
"Being selected as a student representative for the CUDCP means a seat at the table as a future clinician of color, as a Latino, as a first-gen. I'm grateful for the opportunity to bring in a culturally unique perspective that reflects a diverse future generation of psychologists. My hope is that by filling this position, I can help advocate for future clinicians and further highlight the importance of cultural representation within the field of psychology."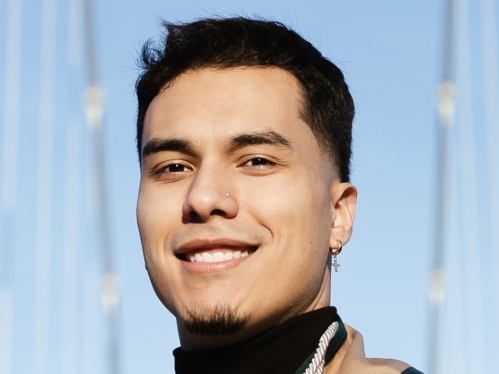 Clinical Psychology Leadership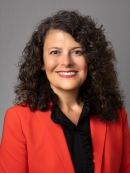 Dr. Angelica Diaz-Martinez
Get Involved!
Join us for the next Department of Clinical Psychology, and other GSAPP events.