Multi-Tiered Systems of Support
Multi-tiered systems of support (MTSS) is a framework for providing interventions that are tailored to student learning or behavioral needs, and using data to inform decision-making and organize resources.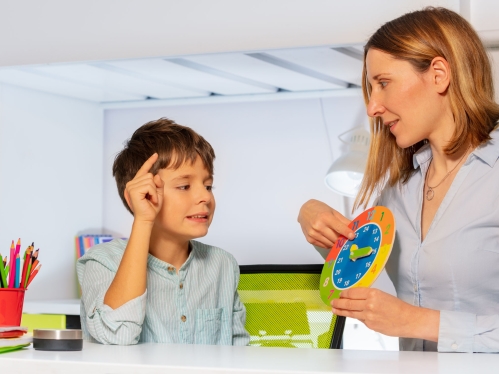 Applied Behavior Analysis
Our Certificate in Applied Behavior Analysis program offers specialization in applied behavior analysis (ABA) and meets the academic coursework requirements for certification in behavior analysis through the Behavior Analyst Certification Board (BACB).
Note: in addition to the academic coursework offered by this certificate, individuals pursuing a BACB credential would also need a graduate degree, appropriate supervised experience, and passing grade on the national certification exam.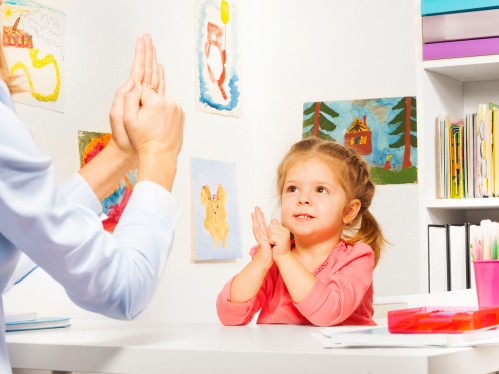 Certificate in Professional Counseling  
The 18-credit post master's certificate is specifically designed for candidates possessing a master's degree in applied psychology (MAP) to earn additional credits to meet licensure requirements in New Jersey as a Licensed Professional Counselor (LPC).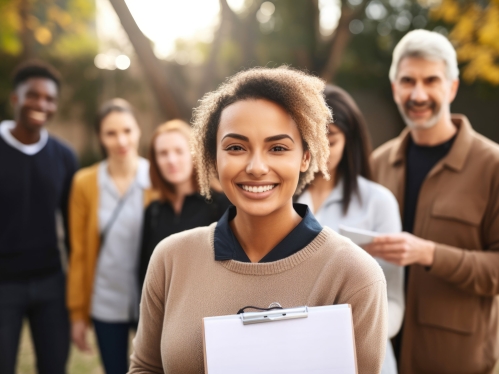 Alcohol Studies
Graduate Level - Certificate in Alcohol Studies
This certificate is designed for individuals with an interest in alcohol and drug use disorders.  Students receive foundational knowledge in the biomedical, cultural, historical and psychological aspects of alcohol and associated dependency. They receive knowledge about clinical treatment and assessment of alcohol and drug use disorders and learn how to work effectively in the field through an independent study practicum/internship/research placements.
Bachelor's Level - Certificate in Drug and Alcohol Counseling
This certificate program is comprised of 6 courses which integrate the content areas required for Certified Alcohol and Drug Counselors in New Jersey for a total of 270 educational hours.