Cross-Disciplinary Research
The Center for Youth Social Emotional Wellness (CYSEW) conducts cross-disciplinary research in various domains of youth mental health, crossing boundaries and encouraging diverse perspectives to solve challenging socio-psychological problems.
Below are three examples of on-going research projects at CYSEW that cross disciplines. If you would like to support or collaborate on one of these projects, please email the CYSEW Director Dr. Josh Langberg below. CYSEW also implements research projects for the community and industry. Please contact the Director if you have a research idea you would like to partner with CYSEW to implement or if you have a prevention/intervention program you would like CYSEW to evaluate. 
Enhancing Equitable Access to College Support Services
At colleges and universities across the county, documentation of a mental health diagnosis is required to access accommodation services and mental health medications. Many college students have received support services for years but do not have a psychological evaluation report that documents their diagnosis. Other college students are seeking services for the first time because of the emergence of mental health concerns. Unfortunately, documentation is a major barrier for many college students as a mental health evaluation and report typically costs between $1,000 and $2,000 to obtain. For less costly evaluations, wait times are often between one to two years.
Rutgers University received a Mental Health in Higher Education: Community Provider Partnerships Grant from the New Jersey Office of the Secretary of Higher Education (NJ OSHE) to address this inequity. As part of this 1.8 million dollar grant, Dr. Langberg and CYSEW will be providing low cost ($150) mental health evaluations for Rutgers college students.
Doctoral PsyD students in the Graduate School of Applied and Professional Psychology (GSAPP) will be trained and paid to complete the evaluations. Dr. Langberg and his team will be completing 10-15 evaluations each and every week and returning reports to students within two weeks. Dr. Langberg and CYSEW will study the impact of providing these evaluations on college students' access to care, mental health, and academic outcomes, so that other colleges and universities can replicate this model and promote equitable access to support services.
NIMH Virtual Reality Study
There are many barriers to obtaining evidence-based mental health care, including cost, transportation, stigma, and services are not available in many geographic locations. This creates significant mental health inequities in terms of access to care. Difficulties paying attention and concentrating are commonly associated with mental health conditions. For example, for students with Attention-Deficit/Hyperactivity Disorder (ADHD), difficulties with concentration are associated with low and failing school grades and high rates of school dropout. There are effective treatments for ADHD and inattention. Unfortunately, it takes significant time, effort, and resources from clinicians, caregivers, and teachers to help youth stay focused, especially when they are completing difficult tasks like homework and studying for tests.
In partnership with Louisiana State University, the CYSEW team received federal grant funding from the National Institutes of Mental Health (NIMH) to conduct a five-year study on using a VR (virtual reality) study environment, requiring no clinician, parent, or teacher involvement, can improve concentration and homework/studying effort, efficiency, and motivation for college students with ADHD.
Virtual reality environments have the potential to remove audio and visual distractions typically found in classroom and home environments. In addition, attention and work productivity can be tracked and rewarded through VR, automating one of the most effective interventions for students with ADHD called contingency management. If VR can significantly improve concentration and academic performance, it could be made available in settings such as schools and public libraries and would require minimal resources to implement; increasing access to care and mental health equity.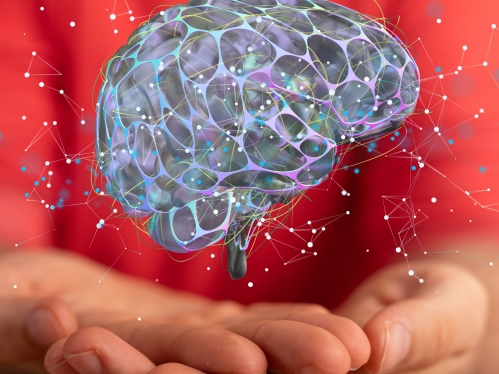 Interventions to Transform Schools into Welcoming Spaces for Undocumented Students & Families
This participatory action research (PAR) project is a collaboration with ImmSchools, an immigrant-led nonprofit that partners with educators and community leaders to ensure safe and inclusive schools for undocumented and mixed-status students and families in New York, New Jersey, and Texas. This collaboration is guided by a Community Advisory Board and by researchers who are currently or formerly undocumented immigrants.
The project includes engaging in a multi-year (2022 – 2024) investigation of the efficacy of educational intervention programs on immigrant students, family members and educators. Additionally, the project blends quantitative and qualitative methodologies, and it uses a natural experiment design to investigates the state context of K-12 education practices and policies regarding immigration, and their role in promoting or reducing immediate and long-term educational intervention outcomes. Findings from this project will support advocacy to inform and transform educational practice and policy at the institutional, district, state, and federal levels.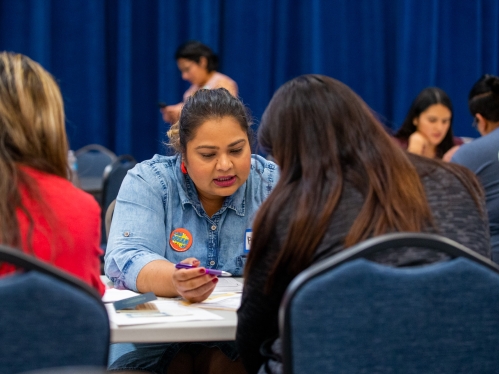 School-Based Mental Health
Evidence-based mental health is most often implemented in specialty outpatient clinics. Families face cost, stigma, and transportation barriers to accessing these services. CYSEW focuses on integrating mental health services into school and pediatric settings to increase access to care and reduce stigma. As well, CYSEW also focuses on the development of brief interventions that are easy to implement in schools with minimal resources. This ensures that the interventions we develop are more likely to be used in real world settings. One such intervention is the Homework, Organization, and Planning Skills (HOPS) intervention. 
The HOPS intervention has been evaluated in multiple randomized trials and found to be highly effective for adolescents with ADHD. HOPS is delivered at school, during the school day, and meetings last no longer than 20 minutes. HOPS was designed this way because like all CYSEW interventions, the development process started by asking community and school-based providers what they needed and what would work for them.
In partnership with the Children's Hospital of Philadelphia (CHOP), HOPS is currently undergoing a large study in Philadelphia area schools focused on real world implementation. Providers receive a brief training and the HOPS treatment manual and then implement the program with no additional supports to mimic real world school intervention conditions.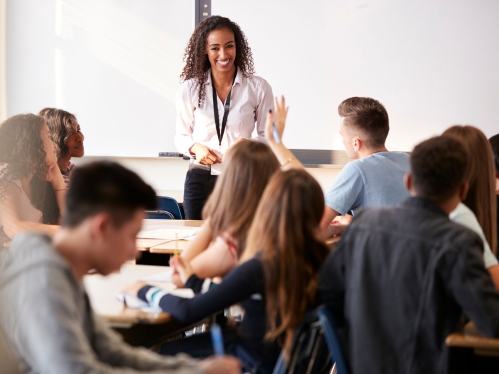 A Tale of Two Crises: The Compounded Effect of COVID and Anti-Immigration Policy on the Wellbeing of DACA recipients and Mixed-Status Families
This project is being undertaken by the Latinx Immigrant Health Alliance (LIHA) in collaboration with leaders from United We Dream (UWD), the largest immigrant youth-led national network advocating for immigrant rights. The overall goal of this project is to build collaborative efforts between expert professionals (i.e., psychologists, physicians, legal experts, social workers, educators) and leading immigrant organizations to implement a multidimensional approach aimed at informing and addressing the complex needs of DACA recipients and their loved ones in the midst of the COVID pandemic.
The primary research activity is a longitudinal survey of DACA/undocumented youths and their loved ones. Survey data are needed to: (a) propel scientific knowledge to understand the vulnerabilities faced by these at-risk immigrants and their networks, along with identifying strengths helpful to inform and implement interventions; (b) inform training and best practices among providers and organizations working with this population; (c) inform advocacy and policy efforts; and (d) provide avenues to reduce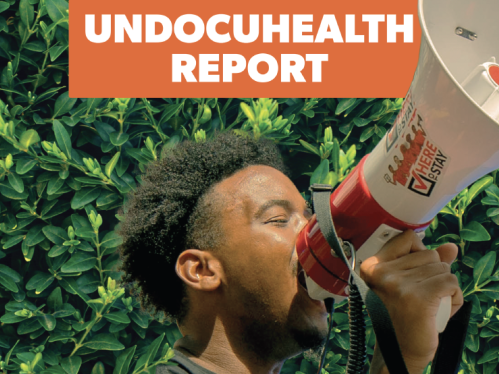 Contact Us
CYSEW has many other ongoing research projects, such as studies focused on the interaction between mental health and addiction and brief online interventions to prevent alcohol and drug use. For more information on any of these projects or to partner with CYSEW to implement a project, please contact the CYSEW Director Dr. Joshua Langberg: jl3079@gsapp.rutgers.edu. 
CYSEW faculty are available to provide community- and school-based presentations on evidence-based mental health practices.