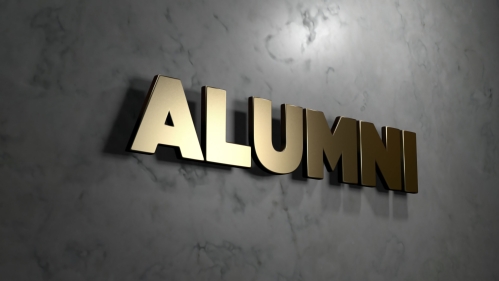 The Peterson Prize
The Peterson Prize is presented annually to an alumna/alumnus who has made outstanding contributions to professional psychology. Such contributions may include innovations in service delivery, education or training, service to under-served populations, and other creative professional efforts that enhance the general welfare.
---
The Alumni Organization Award for Distinguished Career Achievement
This award recognizes GSAPP alumni who have distinguished themselves by contributions they have made in their chosen fields of endeavor, by the leadership they have exhibited, and by the general benefits to society-at-large resulting from their activities.
---
The Grace K. Smith Award
This award is presented for Meritorious Service to the Alumni Organization (AO). It is named in honor of Grace K. Smith, PsyD (Class of 1978). The award may be given only to GSAPP alumni who have rendered such "meritorious" service to the GSAPP AO. Meritorious services include notable service in the form of faithful and continued efforts in maintaining AO activities, active participation in alumni, graduate school, or university affairs, or assisting directly in expanding the usefulness, influence, and prestige of the GSAPP community and the university.
---
The Jamila Irons-Johnson Achievement Award
The Jamila Irons-Johnson, PsyD (Class of 2004) Achievement Award is given to a GSAPP student with second- or higher year standing who has demonstrated commendable academic achievement and exceptional clinical skills. Eligible students include those who exhibit a commitment to working with ethnic minority populations and/or assisting underserved children and adolescents who may have been victims of abuse, encompassed in a foster care system, or struggling with a traumatic event, anxiety disorder, or mood disorder.