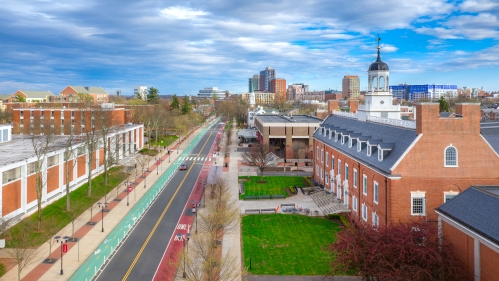 RUAA
Being a GSAPP grad means being an RU grad. Learn more below about the Rutgers University Alumni Association (RUAA).
Scarlet Forever
The Rutgers alumni network builds community and fosters scarlet pride through meaningful engagement with current and future alumni. Rutgers graduates number more than half a million, forming a global scarlet community to which you'll always belong. So get involved in the ways that work best for you! No matter when you graduated or where you live, you can build Rutgers connections in your own unique way—whether you're attending fun events, volunteering for great Rutgers causes, or enjoying exclusive alumni benefits. The university draws strength from alumni support and participation, and in the process of advancing Rutgers and its reputation, you'll discover amazing opportunities to enhance your personal and professional life.
Volunteer
Offering your time and talents can mean many things! You could serve on a board, help with events, or even share your wisdom by speaking in front of a class or at a gathering. Find out more here.
With your creativity, energy, and expertise combined with the talents of many other volunteers, you enrich the lives of everyone at Rutgers. You expand academic excellence, bring together our beloved community, and further the common good.
Rutgers is in the spotlight because our volunteers give generously of their time. When you serve as program and event ambassadors, mentor students in your profession, or provide leadership on boards and committees, you help galvanize the success of our students. In doing so, you make Rutgers a hub of academic excellence, a place of community-building, and a research powerhouse that brightens the future.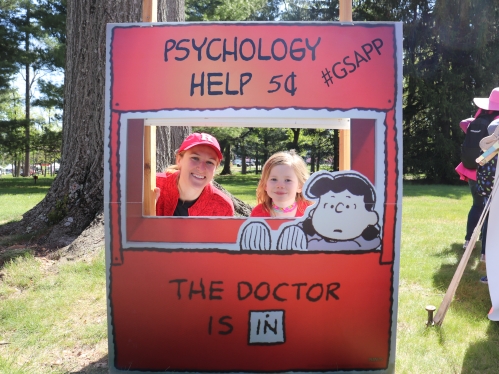 Attend
Among the many great benefits you enjoy as a Rutgers graduate are a wide range of events and functions—visit here to learn more. We host a variety of special events at which alumni can network, celebrate milestones, honor leaders, engage with students, and much more. There is no better way to foster a sense of community and scarlet pride.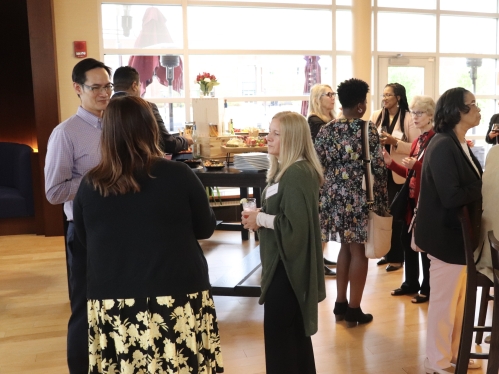 Stay Connected
Things happen fast at Rutgers! Make sure you're up to date with the latest news and information. It's not hard to stay in touch—and it's fun, too. After all, we love sharing in and celebrating your successes, both large and small. So choose the communication channels that best speak to you. Share your school spirit on social media and follow Rutgers alumni accounts, where you can engage with the latest happenings and discover amazing alumni opportunities.