Program Overview
GSAPP's doctoral program in Clinical Psychology aims to educate psychologists for practice in clinical and other applied professional settings.
Curriculum
Individual, one-on-one faculty/advisor-student relationships are paramount to our program, which does not adhere to a single model for training all students. It aims to provide the student with a solid foundation in clinical work, including the basic areas of psychology, within which much of clinical practice is grounded.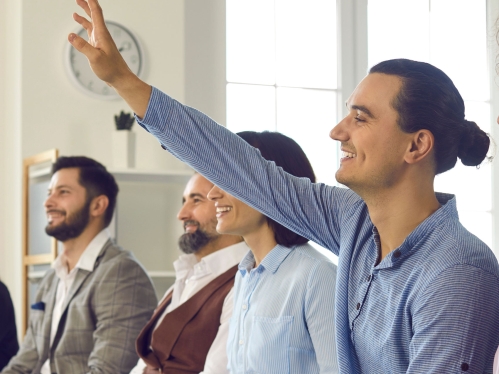 Faculty
The criminal justice students' investigative tasks include interviewing witnesses, photographing and sketching scenes, obtaining records, serving subpoenas, and writing reports.  Then, third-year law students certified to practice under the supervision of a licensed attorney represent the juvenile in delinquency court.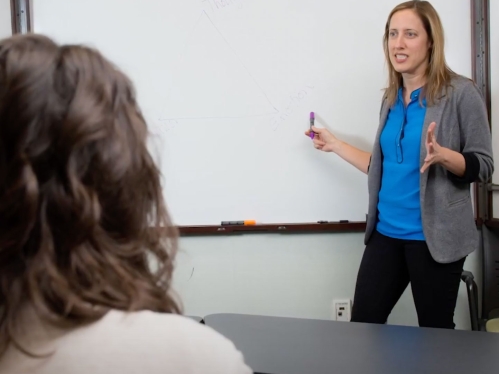 Admissions
The Clinical PsyD Program has an application deadline of December 1, 2022 for admissions entering Fall 2023. All application materials should be submitted on or before the December 1st deadline.