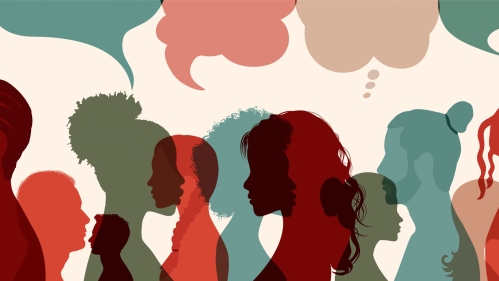 GSAPP's Diversity Statement
The Graduate School of Applied and Professional Psychology (GSAPP) at Rutgers University-New Brunswick is committed to diversity, equity, and inclusion (DEI). We view individuals from a variety of backgrounds, lived-experiences, identities, and perspectives across our community members as critical to our threefold mission of world-class education, scholarship, and public service. We aim to honor diversity through a variety of means, such as inclusive groups, events, initiatives, and curricula. We strive to create and maintain a space in which voices are heard and valued, consistent with Rutgers University's Beloved Community. GSAPP acknowledges the systemic practices that have been used to marginalize and oppress some identities and give power and privilege to others in and beyond the United States. Additionally, we are keenly aware of the destructive effects, including on mental health and personal well-being, of prejudice, stigma, microaggressions, and violence in all its forms. We engage in a critical examination of our own biases and behaviors, both past and present. We utilize evolving methods to address, incorporate, and celebrate DEI through our scholarship, service, and training of future health service professionals.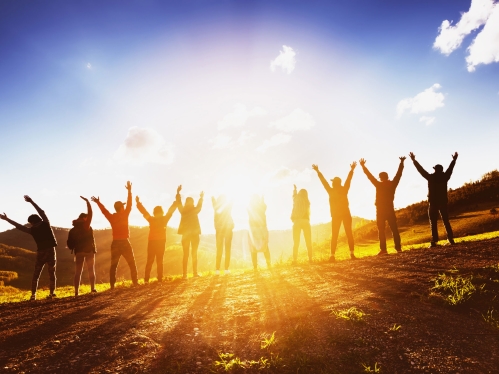 DEI Dialogue
Each issue of our Gazette e-newsletter contains a column about important DEI topics and events. Read on!